how to get started
Few Simple Steps
for Successful Business
01
Project Introduction
We're a team of non-cynics who truly care for our work and for each other.

02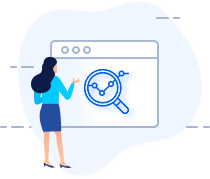 Research & Concept
We're a team of non-cynics who truly care for our work and for each other.
03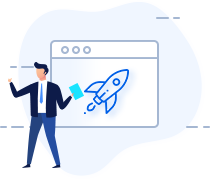 Project Termination
We're a team of non-cynics who truly care for our work and for each other.
Build your small business
Dominate Your Competition with
Process-Driven SEO
What is Content Marketing?
Starland IT Solution offer you the expert Content writers in Ahmedabad, India. Content Marketing is a great way to reach prospective customers. With the right SEO, relevant Website Content and with strong Blog Content Writing strategy can influence the audience to become your customers. Your content can promote your brand and generate organic leads to your website and connect you to the people most interested in your brand.
If you do it well, content marketing won't just be an investment, it'll pay for itself manifold.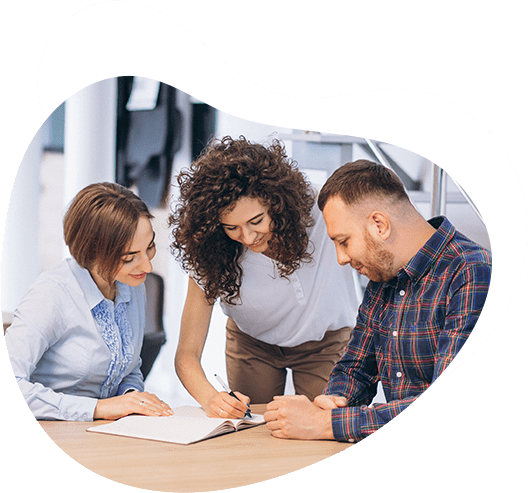 What is Social Media Marketing?
With a custom social media marketing service plan, your business can start building brand awareness, as well as generating revenue from social media platforms like Facebook, Twitter, LinkedIn, Instagram, and more. 
But the use of these platforms today has resulted in something much more economically and socially significant. To connect with your audience for various purposes like to build your brand, or to increase sales, or to drive website traffic when you use social media platforms it is known as Social media marketing.
Social media marketing is inclusive of analyzing your results, and handling different social media advertisements by publishing great content across all social media platforms, which would in turn help to grab attention, engage and increase your followers.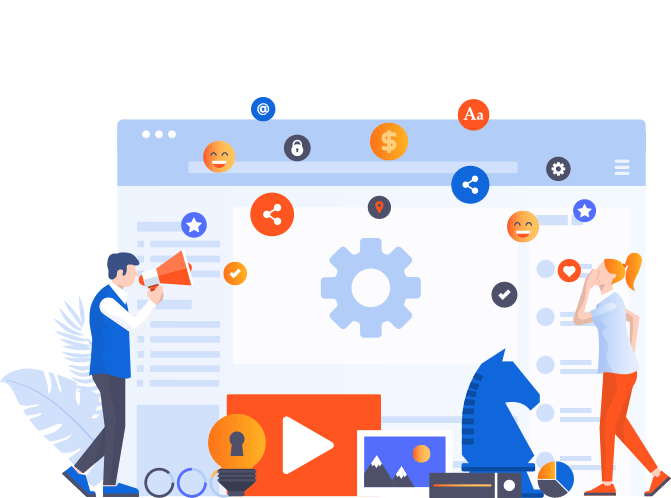 Starland IT Solution is a Mobile application development company in Ahmedabad, has an experienced team of developers to assist you in providing custom Mobile Applications. With an extensive portfolio of individually customized Applications, we can provide assistance during every step of the process.
Our creative team will handle the curation of new, innovative ideas to make your app stand out amongst your competitors. We can also assist in providing research information on the potential downfalls of the market. That's why we are the solution guys. We can guide you on how to avoid industry mistakes.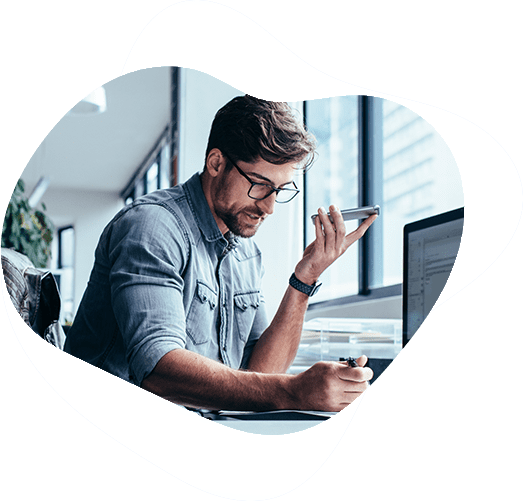 What is SEO Optimization?
At their core, keywords are one of — if not the most — single important components of a successful SEO campaign. Keywords refer to the words typed into a search box – be it on Google, Bing, or Yahoo. However, there is much more to keywords than just that.
The keywords typed into a search box reveal certain details about customers and how they go about searching for things. Knowing this, it's important to target keywords that mimic your customer's minds and search tendencies.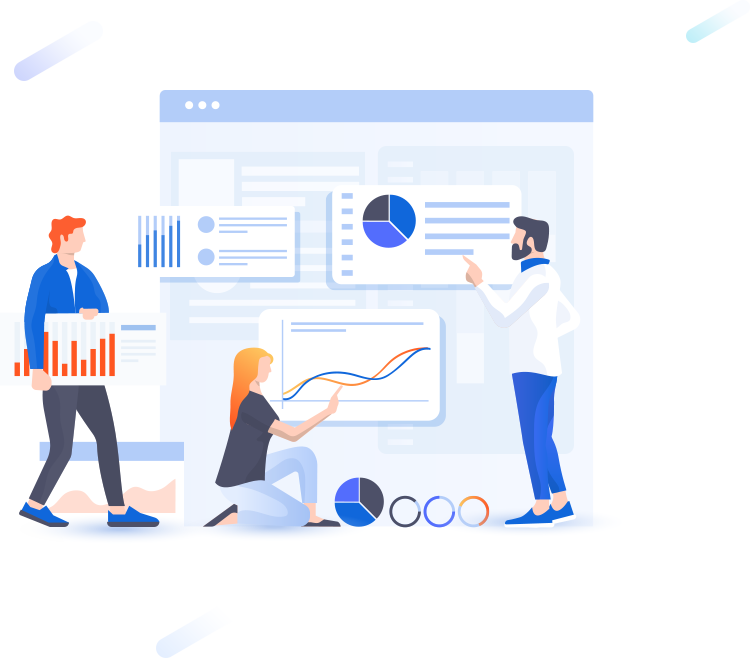 Website development is the process of the work that goes into building a website. This could apply to anything from creating a single plain-text webpage to developing a complex web application or social network.
Web development skills are in high demand worldwide and well paid too – making development a great career option. It is one of the easiest accessible higher-paid fields as you do not need a traditional university degree to become qualified.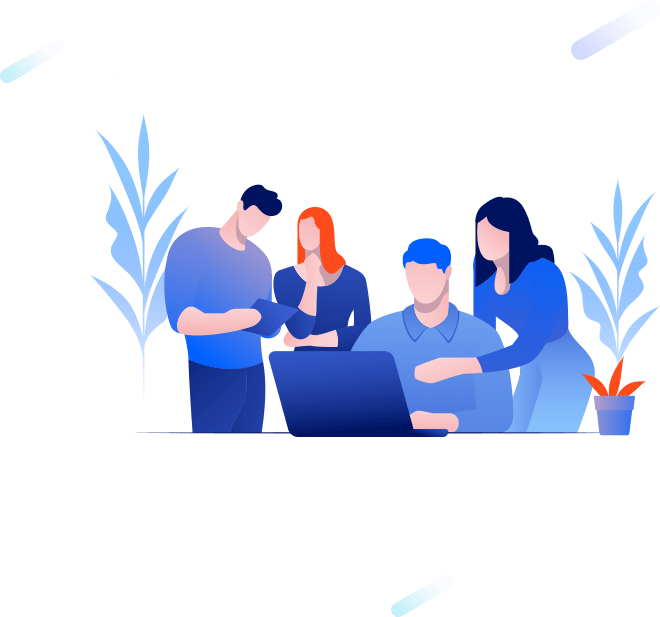 Pay Per Click advertising is a cost-effective methodology which drives traffic towards your website. If you have a new website, it may take a while for it to feature in organic searches, hence PPC marketing is the most ideal online advertising tool. The best thing about PPC services is that you only pay when a customer interacts with your advertisement and clicks on it.
Regardless of your business size, Starland It Solution will make sure to be detailed in our analysis and reports so that you're across all the touchpoints that the customer experiences.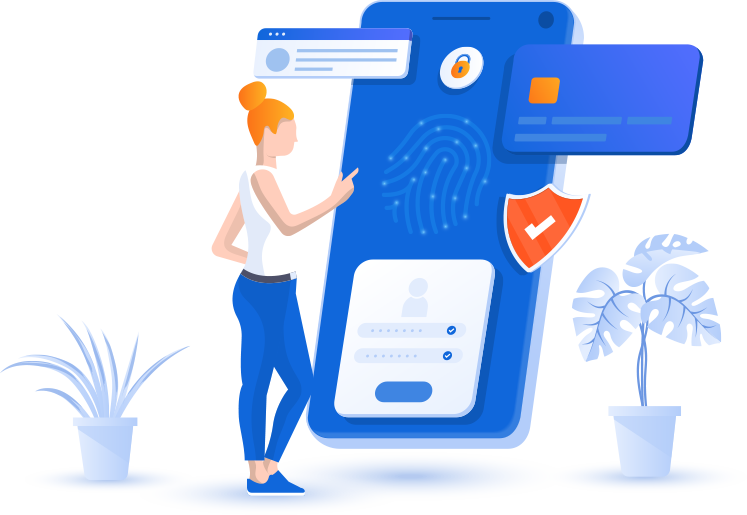 choose your plan
Flexible Pricing Plans
We have experience working with large and small businesses and are ready to
develop a targeted strategy and plan that's just right for you.
Standard
$ 69.99
Monthly Package
Social Media Marketing
2.100 Keywords
One Way Link Building
5 Free Optimization
3 Press Releases
Choose Plane
Economy

$ 79.99
Monthly Package
Social Media Marketing
3.100 Keywords
One Way Link Building
10 Free Optimization
5 Press Releases
Choose Plane
Executive

$ 89.99
Monthly Package
Social Media Marketing
5.100 Keywords
One Way Link Building
15 Free Optimization
10 Press Releases
Choose Plane