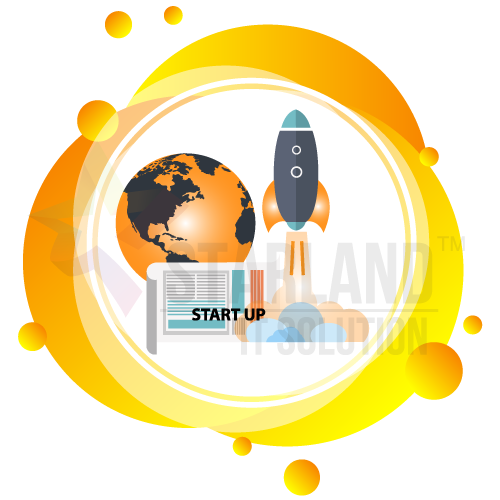 our mission
We're on a Mission to
Change Your View of SEO
Starland IT Solution is a values-driven Digital Marketing Agency dedicated to empowering our customers.
We will offer our customers cost-effective services and secure their loyalty and esteem by holding their needs above our own. We always stand behind our commitment to quality.
Our desire is that you are perfectly happy with the service we have provided and go the extra mile to make our Digital Marketing strategy work smooth, Websites perform well, and as importantly, exceed in marketability.
Give us a call on +91 940 917 2424 or Mail us at info@localhost